What does it mean to be Write Your Way to Freedom Certified?
Write Your Way to Freedom is the best comprehensive copywriting program available. It gives students everything they need to build a successful copywriting business.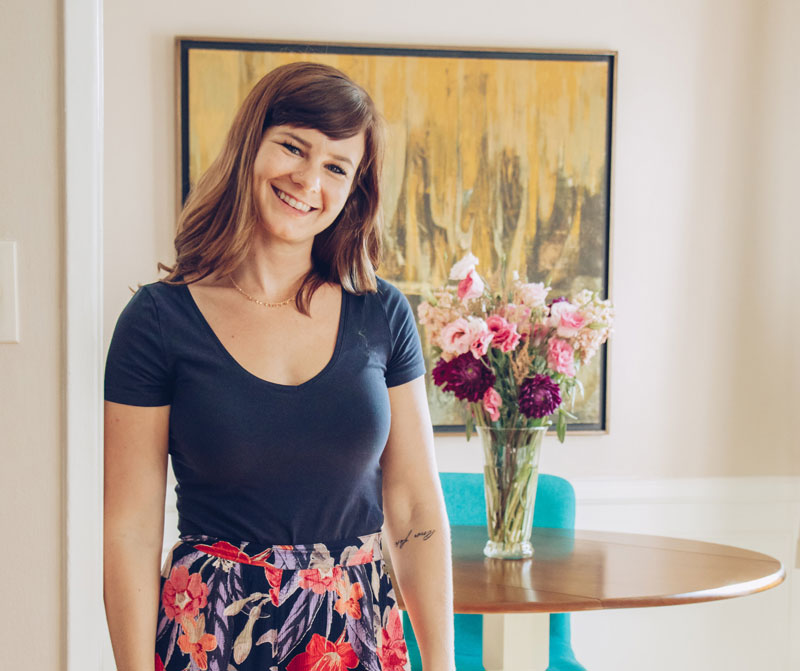 This program was created by me, Sarah Turner, a copywriter and copywriting mentor.
With over 10 years of experience, I've worked with more than 50 businesses in the health and wellness space to expand their reach and help as many people as they can. My copy and strategy is responsible for over $37 million in sales in the service sector.
I've created a life of time, location, and financial freedom. And I wanted to help others do the same. So, in 2018 I decided to create Write Your Way to Freedom and help others break free from their 9-5s, earn a great income doing what they love, and help businesses while setting their own schedules and working from anywhere in the world. I regularly hear from students who have quit their 9-5s, replaced their income, and created lives they truly love.
Not only do I mentor my students, but I'm also a Meta (Facebook) consultant. I educate and mentor their team to strengthen their copywriting & marketing skills to produce genuine, effective campaigns.
Write Your Way to Freedom has grown exponentially year after year. We were recently named #24 in education on the Inc. 5000 list.
Write Your Way to Freedom consists of…
Our coaches and editors are former Write Your Way to Freedom students who built their own businesses, discovered their lanes of expertise, and wanted to have a more profound impact on other students' journeys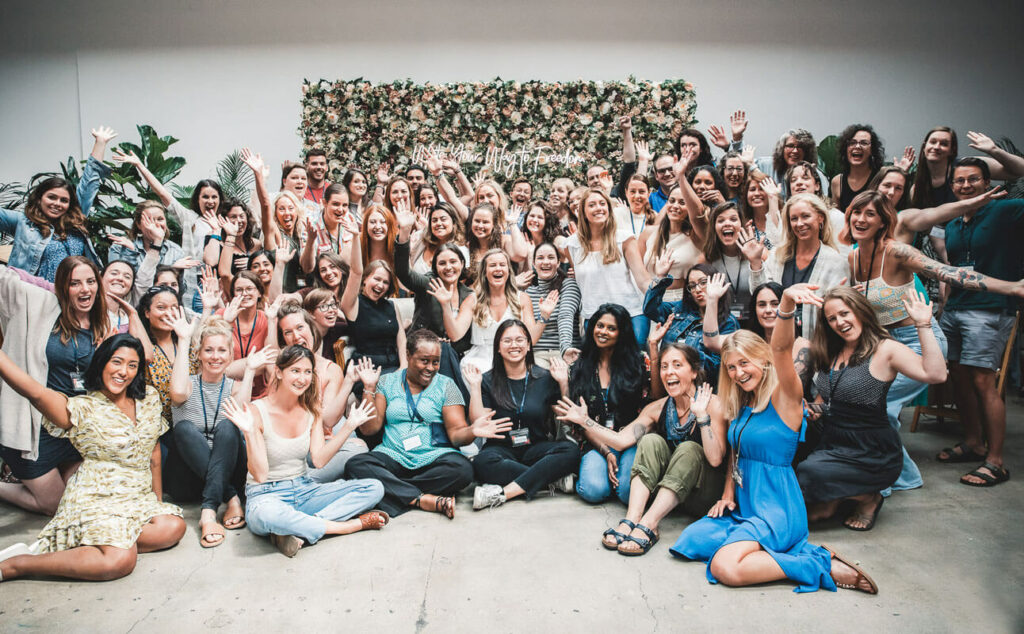 Our coaches have spent countless hours on coaching calls, reviewing students' work, giving individualized feedback, and encouraging students to keep working towards their goals.
With their help, students have gone on to work with businesses including…
Write Your Way to Freedom Certified Copywriters are students who have gone through the program, implemented the steps, took advantage of all the support available to them, and built businesses that get their clients results.
This is a talented, caring group of writers who do what's best for both their clients and consumers. They work with businesses whose values match their own so they can write honest copy about products and services that make a huge, positive impact.
I'm beyond proud of all the hard work these students have done to build their businesses and change lives. ❤️